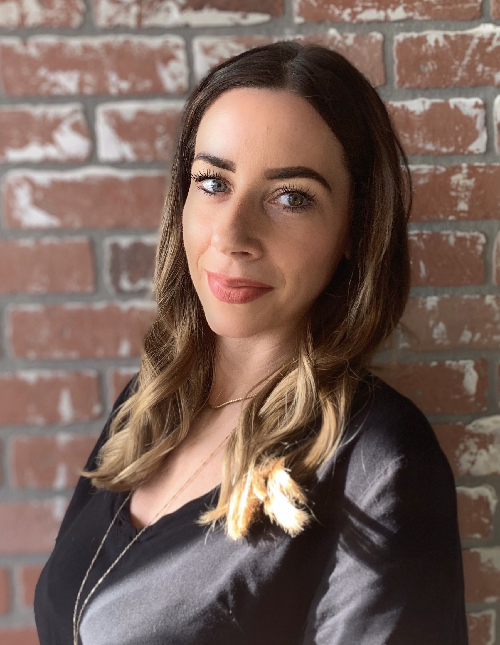 Megan is a licensed tattoo artist and certified Microblading Technician based in Nashville, TN. She was trained by Nadia Afanaseva from Eye Design NYC. Since then, she has trained with Bethany Wolosky, Shay Danielle and 5 Star Brows. She is certified in Microblading, Powder Brows and Lip Blush Tattoo.
She is also certified in Elleebana Lash Lift and Tint.
Megan has an extensive background in the beauty industry also bearing a cosmetology license and working as a hair colorist for many years. She loves all things beauty!
Her true passion is brows. She fell in love with microblading in 2016 when she had her own brows done and she immediately became certified to perform the procedure on clients.
Megan is constantly staying updated and educated to give her clients the most amazing results paired with the best possible instructions for healing.